SWAPPING IGNORANCE SEMINARS
What is really happening around us?
Which Conspiracy Theories actually stack up?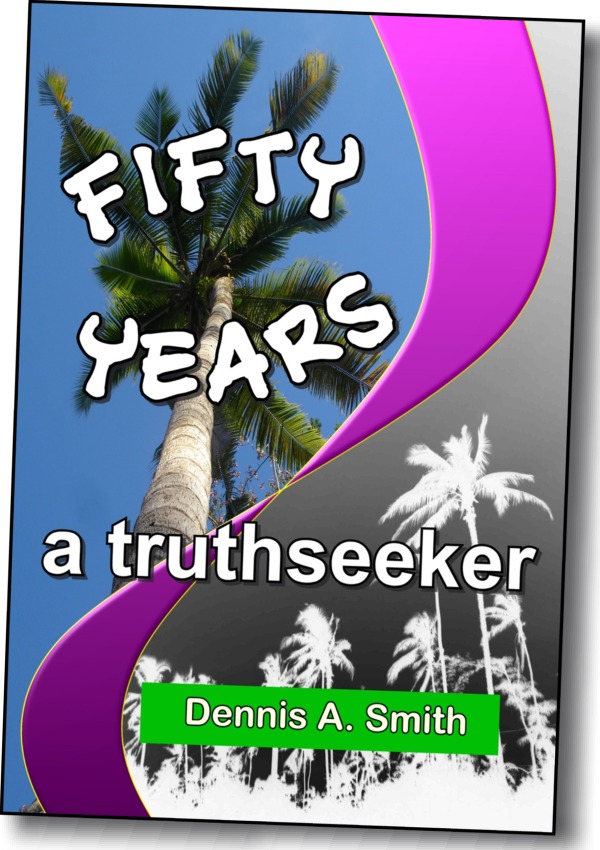 Join NZ-licensed Private Investigator Dennis A. Smith for a presentation of his amazing 50 year, private conspiracy research.
Conspiracy topics include politics, spirituality, science, philosophy, finance and more at both local & global levels.
Q & A sessions cover any topic of your choosing.
Formal seminars are one hour followed by up to another hour of Q&A at Matapuna, Taumarunui. Strictly limited numbers. $6.00 cover charge which includes handouts and refreshments. Age limited to 16+. Bookings are essential. www.writingthewrong.com or 0211183296.
Private email and web access recommended but not essential.
Presenter, Dennis A. Smith is a long-term self-confessed truth-seeker; has blogged 2.5 million words and has written 36 books. A trained teacher, his commercial career has wound through technology from computer hardware sales to software design, to Internet website development, always with an interest in helping, mentoring and teaching others.
Swapping Ignorance is a series of Seminars designed to bring stability and hope to those of like mind, helping people to understand the world around them as it changes at an increasing rate.